THE LEGENDS COME TO MAIN STREET

sponsored by

The Living Legends of Auto Racing

The Auto Racing Legends..............&............Motor Racing Heritage

Legend Car Show and Autograph session

Thursday, July 5, 2007 316 Main Street 10 AM to 6PM

In the 1940's, Bill France "the founder of NASCAR" owned and operated a gas station on this site. All the legend drivers from the beach race course would gather there to work on their race cars and swap stories about racing.............and now, you're invited to step back in time, enjoy the beautiful vintage race cars as well as meet and talk with some of the greatest race car drivers of all time.

Bobby Allison, Rex White, Ray Fox, Marvin Panch, Dick Fleck, Ken Regan, Vicki Wood, Dot Gladis, Bill Wimble, Mac "Mad Marion" McDonald, Buzzy Reutimann, Tim Sullivan, Jerry Cook, Junie Donlavy, Joe Mihalic, Geraldine Bruner, Kenny Golden, Ralph Johnson, and John Anderson will all be on hand to sign autographs.

for additional information please contact

Jim Wollman: 386-760-9587 or

Olan Hope: 386-212-6875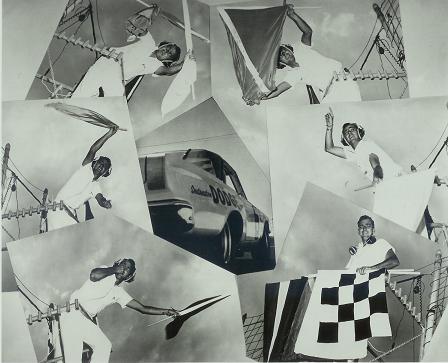 Johnny Bruner Jr. Flagman

CLICK HERE FOR EARLY PHOTOS FROM THE 2007 ARL PARTY







THE ARL 14th ANNUAL SPEED WEEKS PARTY

INDIGO COUNTRY CLUB , DAYTONA BEACH , FLORIDA

February, 2008 Tuesday evening, prior to the Daytona 500

BEGINNNING AT 6pm




TICKETS ARE $35.00 EACH

CASH , CHECK , MASTERCARD , AND VISA ACCEPTED.

FOR TICKET RESERVATION CALL

(386)-760-9587

OR SEND YOUR NAME , ADDRESS , AND PAYMENT TO:

THE AUTO RACING LEGENDS

PO BOX 10318

DAYTONA BEACH, FL. 32120




HAPPY HOUR BEGINS AT 6pm WITH COMPLIMENTARY BEER AND MUNCHIES.

FULL DINNER BUFFET WILL BE SERVED AT 7pm

THERE WILL BE DOOR PRIZES , DANCE MUSIC , AND AWARDS PRESENTATION.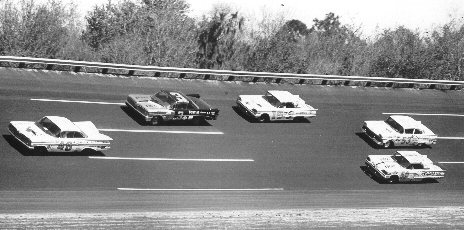 Changes are always being done to the website and remind everyone to take a look at the new photos (with many more to come) in our gallery. Special thanks to our members who contributed the great vintage photos..........Donna Wollman, Webmaster


On behalf of the Officers and Board of Directors, I would like to wish all of our members and friends a VERY HAPPY & HEALTHY NEW YEAR